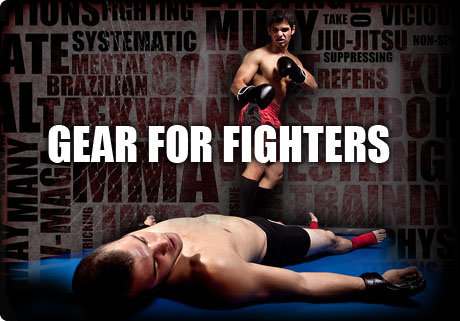 If you're a serious mixed martial artist, the two places to get your gear are elitemma.com and martialartssupplies.com. With Elite MMA, you'll get mma gloves, shorts, thai pads, grappling dummies and the like at great prices and shipping is just $2.95, which makes the prices even better.
On Elite MMA there's a product wall, that lets you see what questions people asked about each item, and you can add your own gear questions and have the EliteMMA customer service people and other customers help you out.
MAS has a more traditional martial arts focus, with items like kick pads and sparring gear. If MAS has the gear you need, the prices are unbeatable and the service is excellent.
Enjoy your weekend and you mixed martial arts shopping!
This post is for a paid advertiser